Ab Swadeshi Bazaar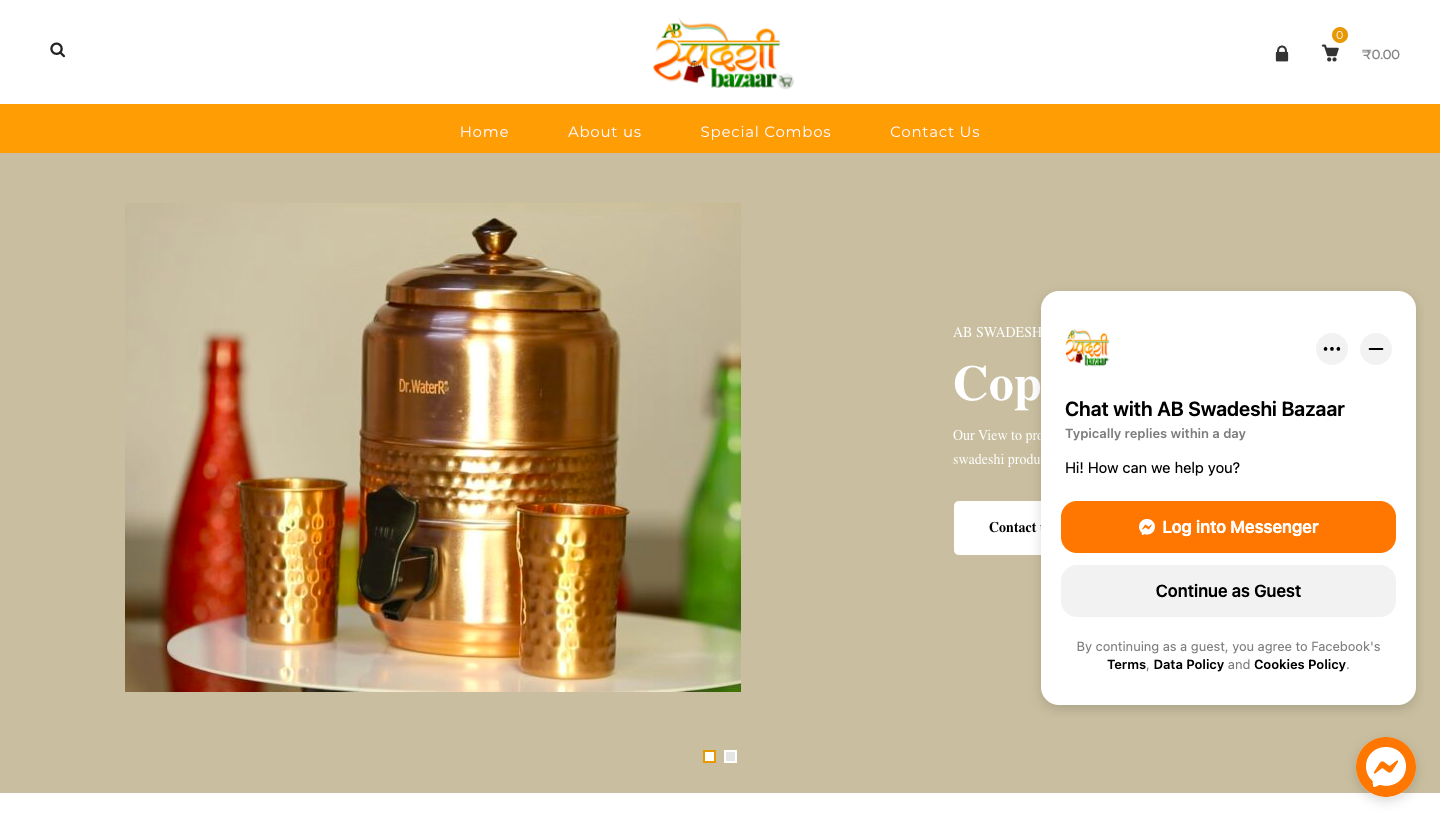 Launched in August 2020, Ab Swadesh Bazaar a one stop answer for buyer needs, Abswadeshish Bazaar is working so as to give best quality items, best case scenario cost.
– Ab Swadeshi bazaar is dispatched so as to advance Made in India Mission by elevating swadeshi items accessible to purchaser at the most efficient cost
– Atmanirbhar bharat Mission abdominal muscle swadeshi bazaar work to give a stage to Indian merchants to interface themselves with the customers at a wide.
– Abswadesbazaar is giving a general encounter and subtleties of items to the customer so shopper know about what they are Buying
– we had a tean of committed and effective representatives working with a solitary thought process to give best value items out of accessible different items in the market at the best and sensible costs to our buyers
Digital technology has made our world more transparent and interconnected, posing new challenges and opportunities for every business. A holistic, user-centric perspective is what truly sets one apart.
Project Name
Ab Swadeshi Bazaar
Our Role
IT Complete Management